Hello! Welcome! I'm so happy you're here!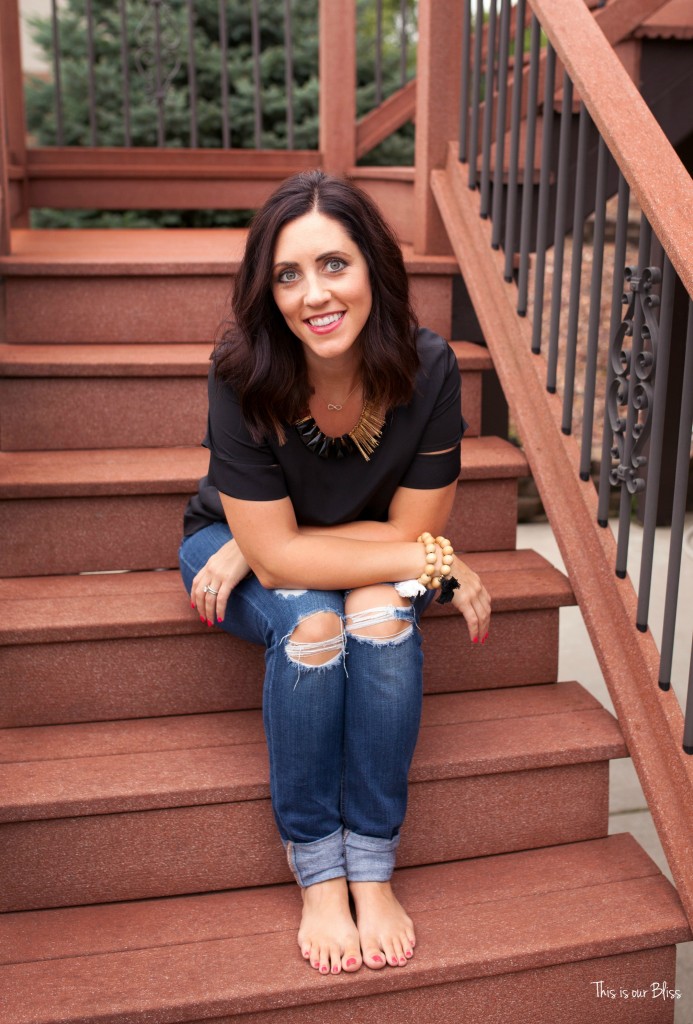 I'm Rachael – an Iowa girl currently living in the southwest suburbs of Chicago, where I share a home with my 3 peeps – my husband and our 2 littles, Henry and Simon.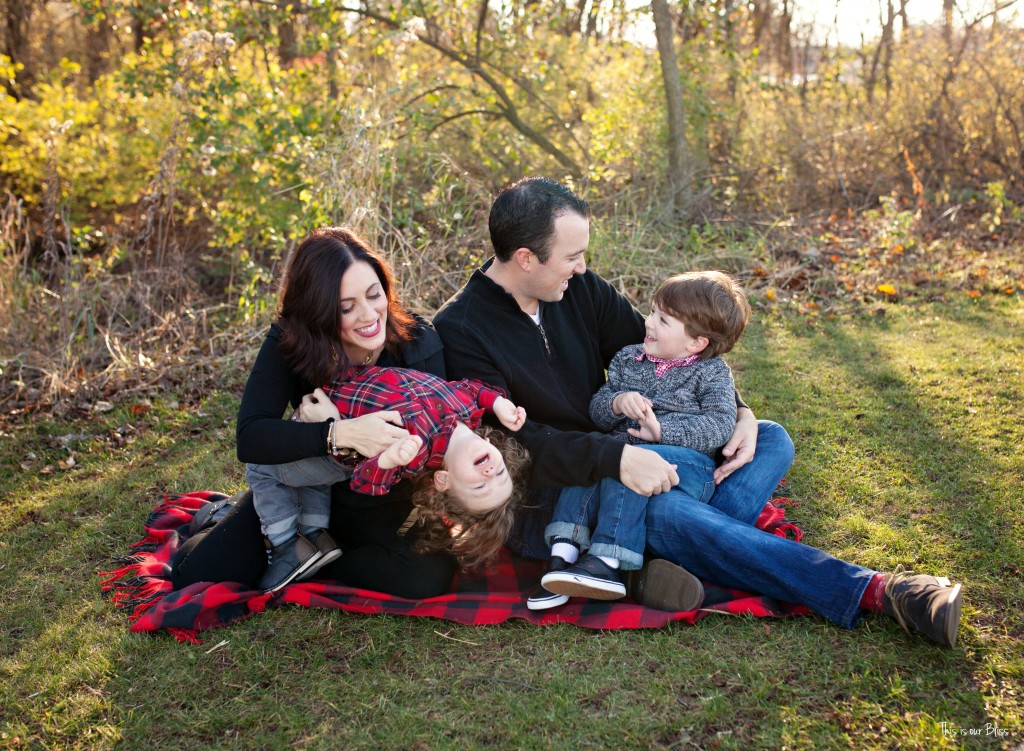 I'm declaring myself a #boymom loud and proud! And that's typically what our house is – loud!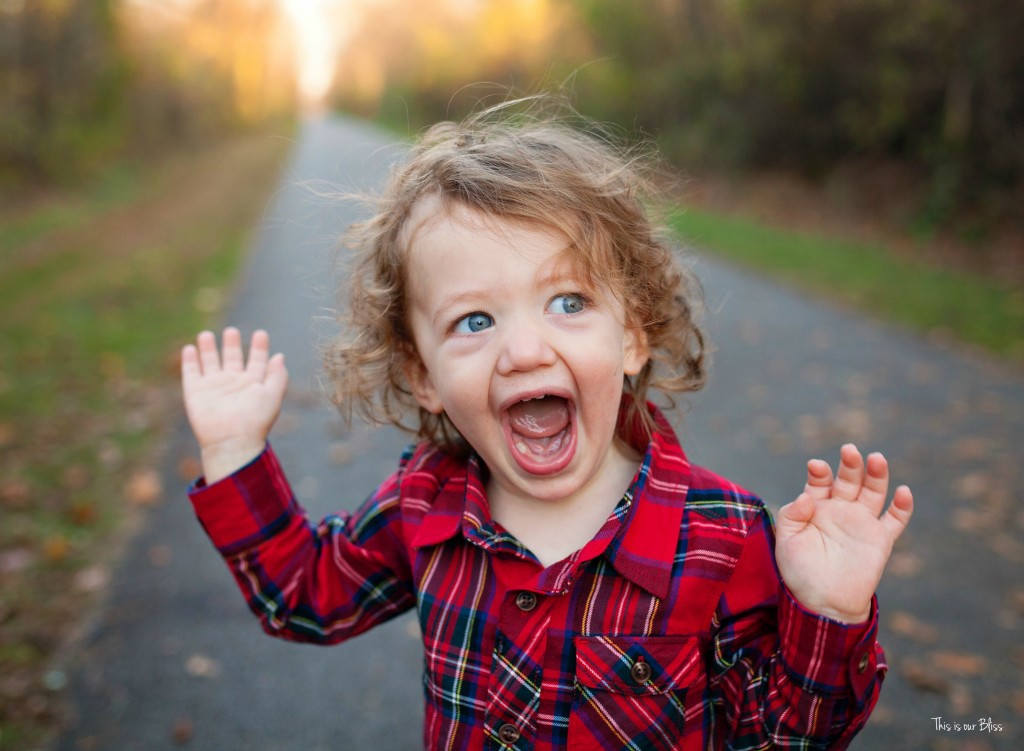 Can't you just hear his little screech?!
I stay home with the littles during the day and typically blog and work on projects during naptime.
While I love them dearly…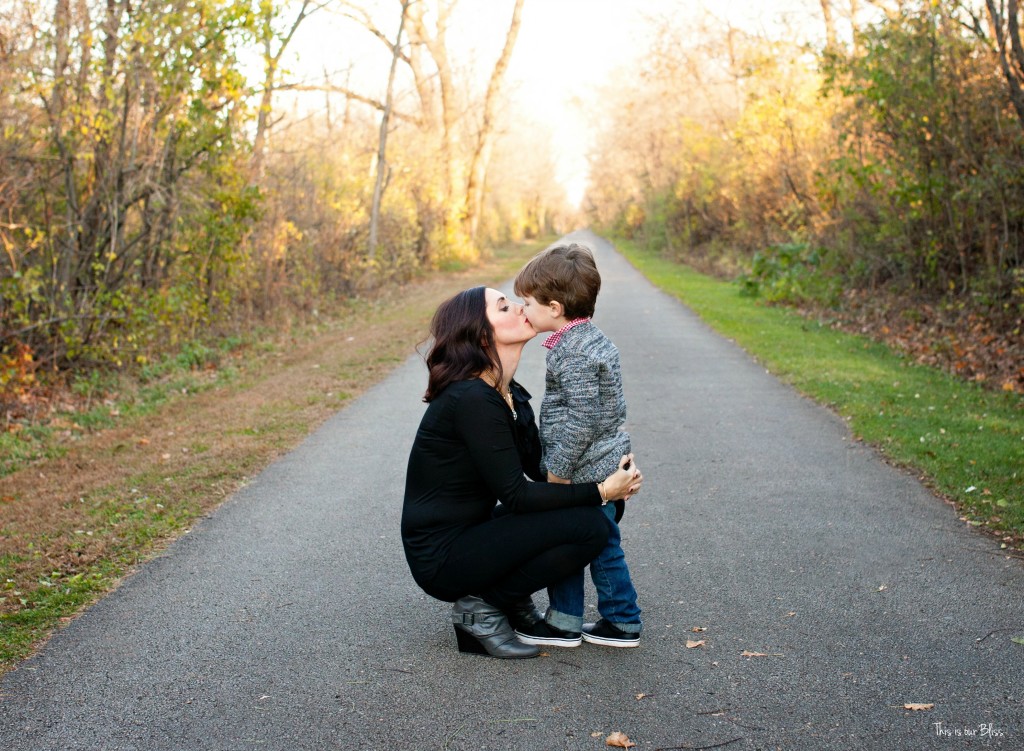 I sure do wish they still napped twice a day!
But a fun, crazy busy life is what I love most about what we are fortunate enough to have!
In March of 2014, I decided to take the plunge and start a simple blog to share my passion for home decor, interior styling and a few DIY projects here and there. It seems as if the house is always in project mode, but I wouldn't have it any other way. Its a condition/addiction/obsession, however you'd like to classify it!
Some of my very favorite things are…
… blogging, decorating, crafting, pinning, anything in or on a tortilla, all sauces and dips, a little coffee with lots of creamer, red wine [an occasional vodka, soda, splash of cran with a lime], dark chocolate, HGTV, lazy weekends, date nights, traveling to Arizona, gallery walls, primarily neutral colors [my anthem is #blackwhiteandgoldalways], mixing patterns, throw pillows, vintage, modern, bold & ecclectic decor,  a clean kitchen, a well-made bed, a bold lip, basically any black clothing [I do love fun, trendy styles, but you better believe that when I say any black clothing, I'm basically referring to the color of the pants of my mom uniform. You all know what I'm talking about.]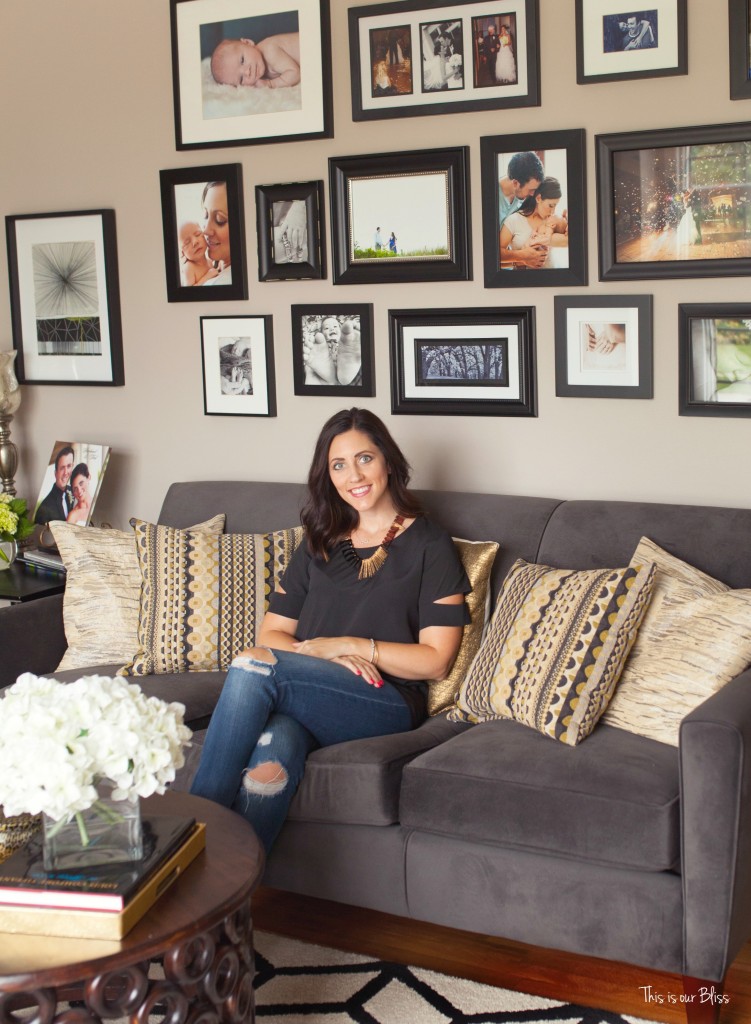 I truly hope you'll hang around here a bit longer, get to know me more, get caught up on some posts [I can't promise ALL of the oldies are goodies…we all have our early blogging pasts ;)] and sign up to stay up-to-date on everything new going on around our blissful abode.
Check out my project gallery here and some of my top posts here.
Have an awesome day and thanks for stopping over!